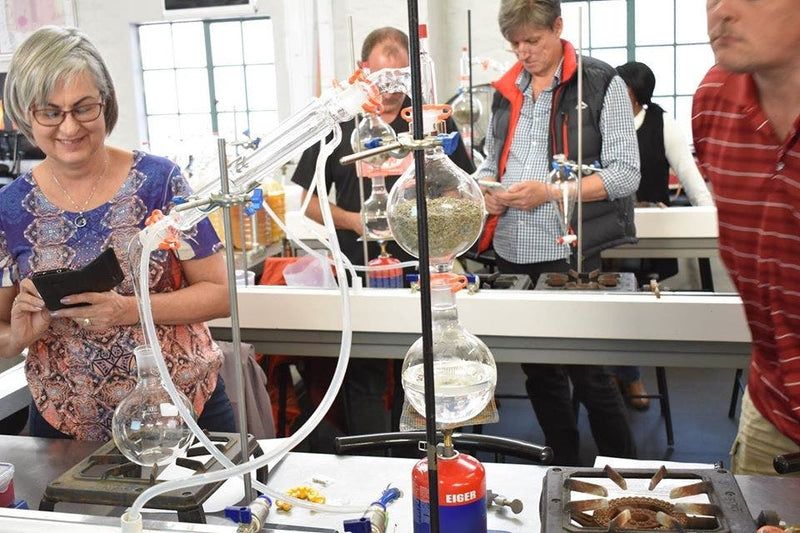 Extraction Methods and Essential Oils
Learn how to extract various substances from botanical materials and make your own essential oils, flavour and aroma concentrates or home remedy extracts and tinctures. The ideal training workshop if you want to create gin essences, flavour compound.
Shop Now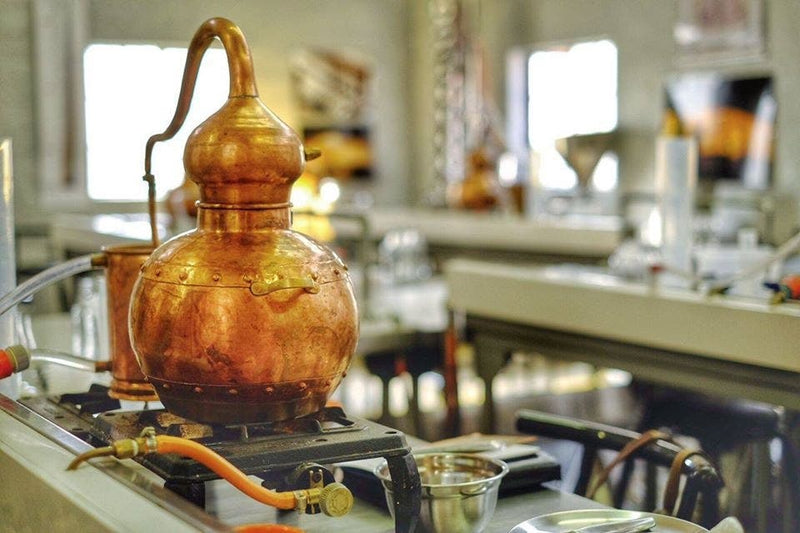 Introduction to Distilling for Home and Craft Distillers
Introduction to Distilling An overview of all the basic distilling processes, theory and practices. Includes: History or distilling, safety, legalities, fermentation, distillation and spirit enhancement techniques.
Shop Now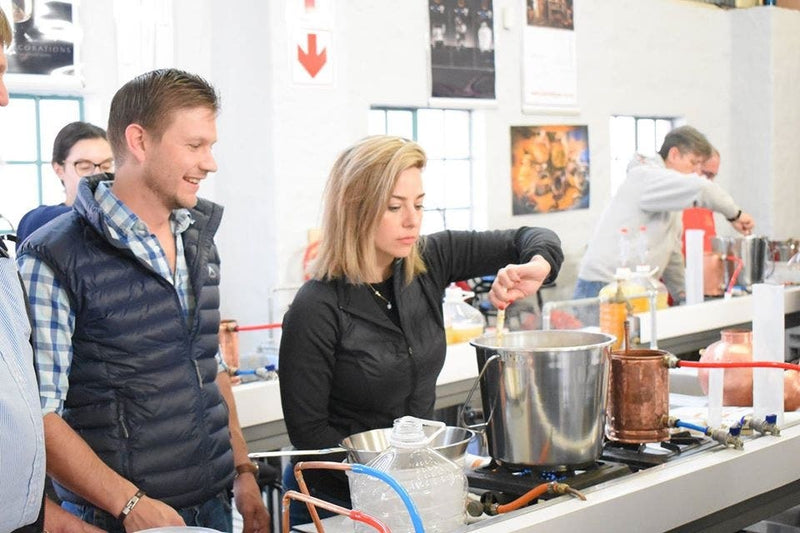 Grain Based Spirits (i.e. Whisky, Moonshine, Vodka, Other)
Grain and starch based spirits. Learn how to make whisky, moonshine, vodka and other grain and starch based spirits.
Shop Now
Trading Hours
Mondays to Thursdays: 08:00 - 17:00
Fridays: 08:00 - 15:00
First and Last Saturday every month, except for long Weekends/Public Holidays : 9am - 1pm
Sundays & Public Holidays: Closed